Welcome to our blog where we share everything about how to grow your business with Video.
Latest Articles
Explore the latest articles on video marketing, production tips, and branding.
It's summertime, which means making memories… beach days, popsicles, and the occasional al fresco nap. Back in the day, all these snapshots of summer would be captured in a photo album once the kids were back at school in September, but things have changed. Sure, it's possible to save every picture and video in the cloud, which is a game changer. But what do you do with it next? For many people...
read more
A film colorist - the secret weapon in video production! They may not always get the recognition they deserve, but these wizards play a huge role in shaping the visual tone of any video project. From commercials to movies, a colorist's magic touch can make all the difference. Let's dive in and see why these folks are so crucial. What is the Point of Color-grading? A colorist's main job is color...
read more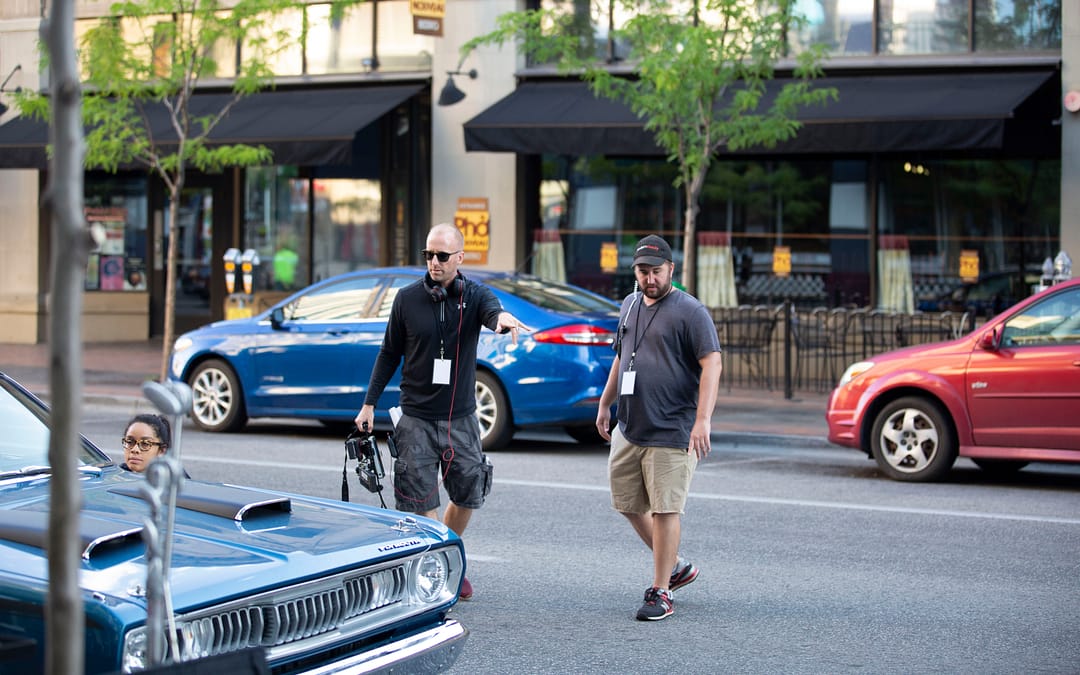 We all know a great film wouldn't be what it is without the director, the cinematographer, and the performers. But what about the editor? It's a job that often goes unsung, but much like a book editor, a film editor plays a critical part in the final product. Whether you're making a blockbuster movie or a corporate video, even the best idea won't come together without a top notch editor....
read more
Great films start with a great story, but it takes a lot of creative minds to bring that story to life. A director with vision can make the difference between a smash hit and a crash-and-burn. This is true for box office blockbusters—and it's true for your corporate video too. The director plays a pivotal role. The Script The key to telling a story well? Having a vision from the start of what...
read more
Sound design is a crucial aspect of creating a compelling audio landscape for any medium, whether it be film, video games, or even podcasts. It involves the manipulation and arrangement of sound elements to create a specific auditory experience for the audience. In this blog post, we will explore the importance of sound design and how it can be used to enhance the overall audio experience....
read more
People are on Amazon to buy something, so you're halfway there. How can you make sure that your product is the one that ends up in their cart? On a site like Amazon where consumers are bombarded with all types of ads already, you want to get noticed.  Enter, video ads. How can Amazon video ads help you? As an e-commerce giant, Amazon is a prime platform for advertising products and services. And...
read more
About Front Runner Films
Front Runner Films is a corporate video production company that tells humorous and heartfelt stories. We not only help you tell your story, we help you add a unique signature of style to show it.